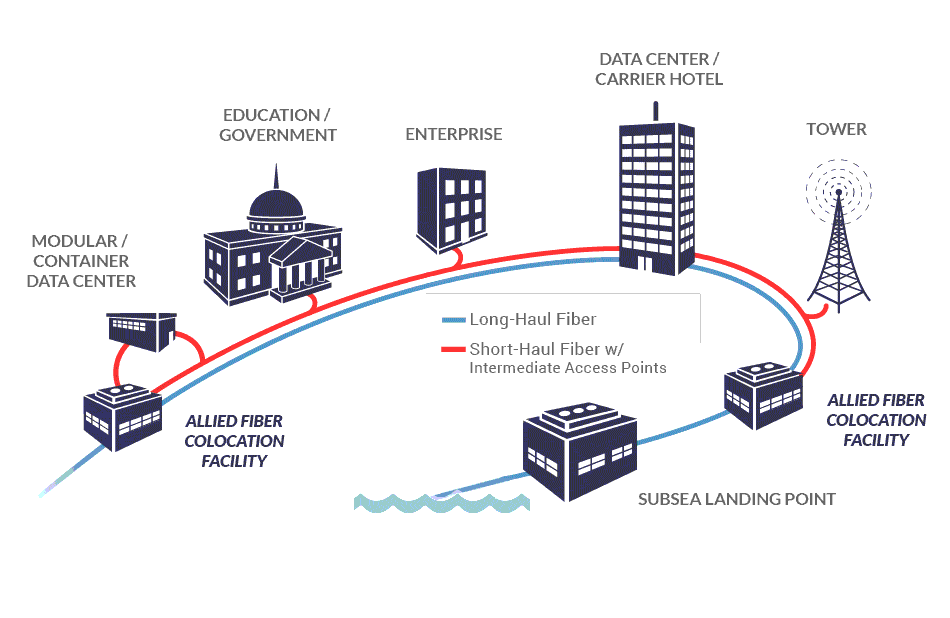 a) Satellite Network
The services provided by GAZI Communications employ different Satellites, according to the customer's request, coverage areas and the required type of service. The areas covered by a specific satellite can be regional specifically for remote area solutions.
Gazi provides:
Design and implementation of the network, based upon customer's requests

Site survey

Installation

Maintenance according to Service Level Agreement in the contract
b) Terrestrial links (Intranet)
In order to provide terrestrial data transmission, GAZI uses iDirect, taking advantage of both its good coverage and excellent reliability, all at competitive prices.
VPN (Virtual Private Network) links, more and more used at present for connecting remote branch offices, represent a cost-effective, high-performance and easy to deploy solution. VPNs allow the extension of the functions and applications available at the head office to all the branches in the territory (VoIP, Internet, e-mail, etc.)

GAZI Communication "Highly secured" communication with multiple levels of security features. This is why this technology is widely accepted across the world in the security conscious financial market running mission critical application.

A VPN comprises: Local loop – Radio/Fiber link from the customer's premises to the nearest POP (MPLS) our Dhaka-Gazipur Point of Presence (POP).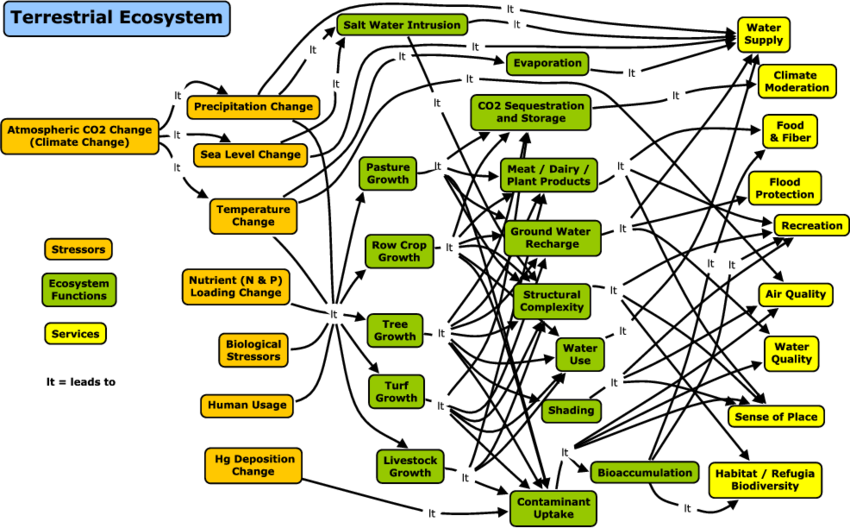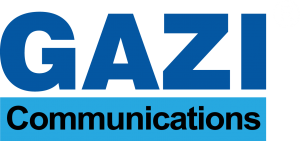 Corporate Office    UCEP Cheyne Tower (Ground Floor) 25, Segun Bagicha, Dhaka – 1000, Bangladesh