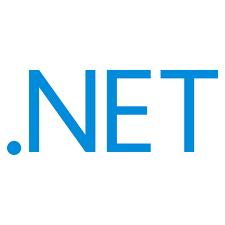 Secure+ :
VPN Connectivity between Head office and remote sites using external security devices like IPSec / K9 routers etc.
Build an affordable secure Nationwide Network
Shade:
High Speed Internet Connectivity anywhere in the country between 7 PM to 7AM
Ideal for Call Centers and Night Hawks
X-net :
High Speed Internet Connectivity simply anywhere ..
be connected at high speed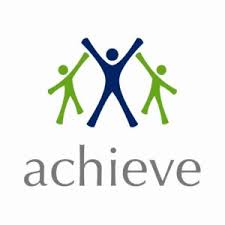 Raid:
Cost effective, reliable and secure Connectivity for POS & ATM Applications
Setup POS or ATM Anywhere/Anytime
Oversee:
Cost effective, reliable and secure Connectivity for SCADA (Supervisory Control and Data Acquisition) Applications
Get the critical Data from the factory, depot, pipeline, highway, irrigation systems, dams etc in real time.
Watch:
IP Camera enabled service for remote surveillance
See the real picture…get live pictures from your remote offices / factories delivered straight to your office or @ home

On-line :
Solution for Bank Branch Network, designed to prioritize critical banking application traffic, and simultaneously run other applications including ATM, etc.
No matter how remote your office is ….
1-net :
Corporate Connectivity for all kinds of traffic include ERP (Enterprise Resource Planning) like SAP, Oracle, People Soft,
Intranet, E-Mail, Internet etc.
Bring your organization Together.

Res-q :
On-Demand Connectivity for backup / disaster recovery applications
No Downtime
Meet :
Save time and resources with virtual meeting through on-demand video conferencing
It's like being there……
e-learning :
Two-way connectivity solutions for Distance Learning and Telemedicine
Education and Health for ALL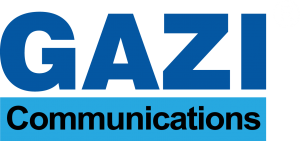 Corporate Office    UCEP Cheyne Tower (Ground Floor) 25, Segun Bagicha, Dhaka – 1000, Bangladesh