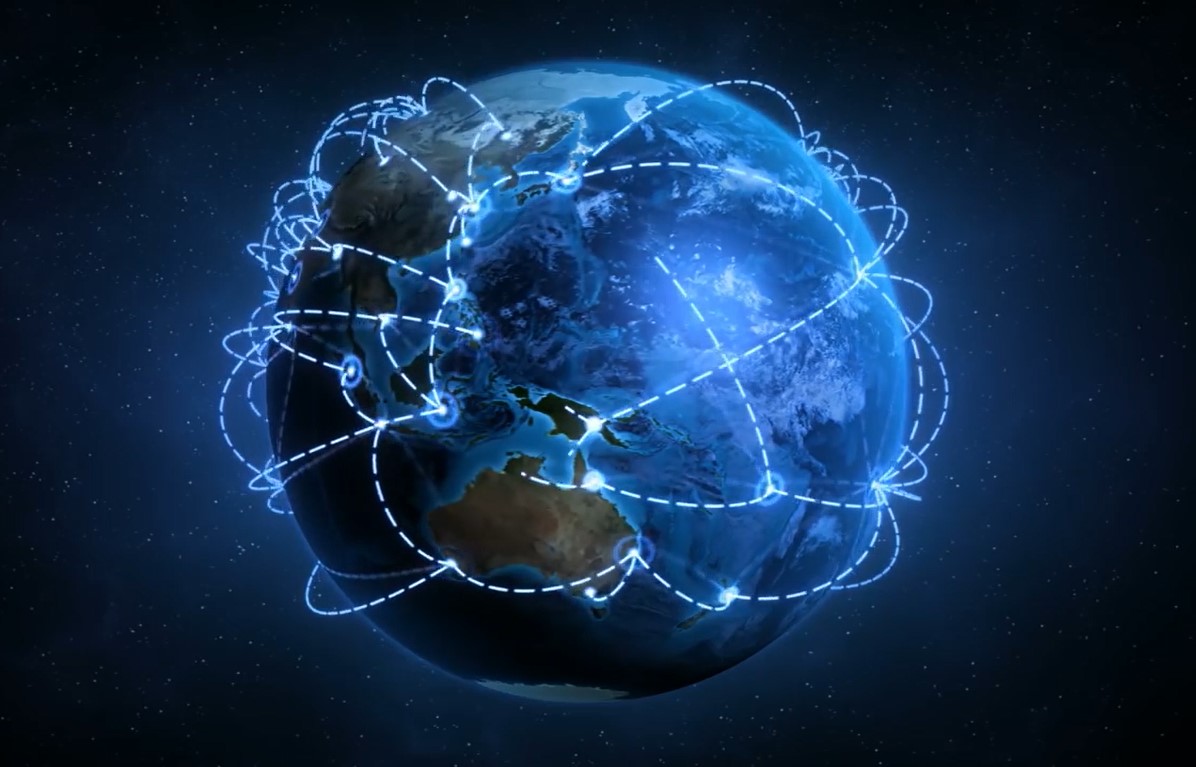 Provide end-2-end managed Data services to include Data Connectivity, equipment and managed network services to meet all Data connectivity requirements of customers.
Be the trusted advisor of the customers for all their Data connectivity/networking needs.
Provide Data Center Solutions.
Grow the business rapidly while maintaining the highest Quality of Service.
Lead the market with innovation and adaptability.
Impact the rural economy by providing connectivity right up to the last village.
To become the #1 (number one) Data-Communications & Network-Solution Provider in Bangladesh.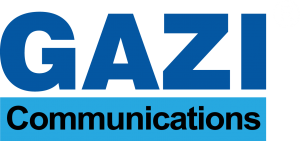 Corporate Office    UCEP Cheyne Tower (Ground Floor) 25, Segun Bagicha, Dhaka – 1000, Bangladesh