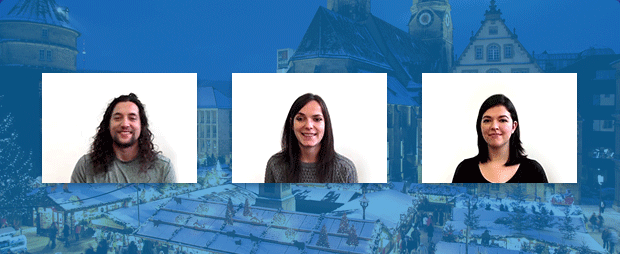 a) Videoconference service is very useful for
Business meeting,
For remote training
Corporate remote management.
This service allows
Cost cutting
Increasing productivity
Better decision speed.
Due to the characteristics of transmission system, the best suited application is one-to-many type (corporate TV).
b) Telemedicine
As per the statistics, in Bangladesh more than 70% people do not have the access to the modern medical facilities. And still the price of treatment is not affordable by our local rural people. Gazi's medical assistance from remote area merging with the telecommunication or any other local carrier will help the distressed people to enjoy the up to date modern medical facilities.
GAZI's Satellite infrastructure allows the provision of the following services:
Distance learning (including specific software applications, installed on user's terminals);
Broadcasting of delicate surgical operations
Other data, voice and video.
These systems need the data to be sent to GAZI's service center to be broadcasted over the satellite to the remote terminals.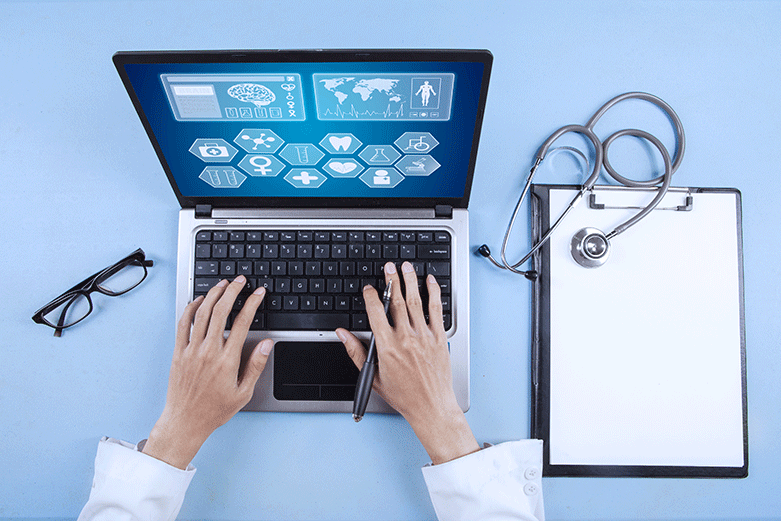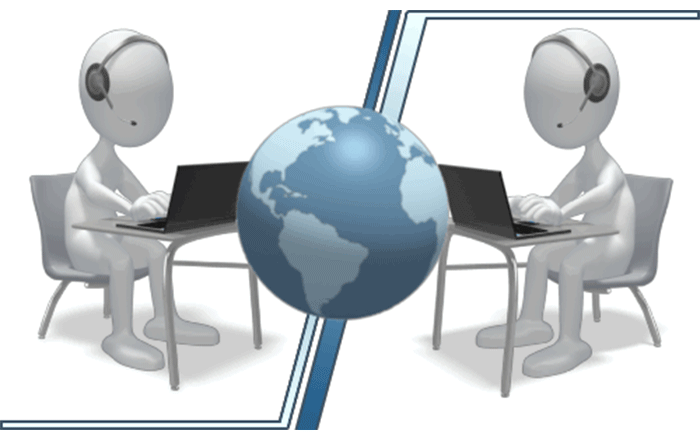 c) E-learning

Training employees helps the organization to grow further, but this does not comes without a huge cost. Most of the multinationals are involved in sending employees overseas to their head offices, thus ensuring the shared and viewed corporate culture of their own. This e-learning service helps the organizations to train their employees periodically.
Thanks to this service that training is no longer a cost issue for the employers.
The communication channel is provided as a turn key solution together with a client-server application. This application runs on server at the GAZI service center and on customer's computers and allows the user to attend a live class as well as accessing documents, presentations, etc.
The user sends commands to the GAZI's server using a low speed terrestrial link. The communication is asymmetric, the user sending requests to server on the terrestrial network and receiving high speed data over the satellite.
The users can watch the lessons broadcasted over the satellite in two types of classrooms:
Individual – every user connected to the network can interact independently from its own PC
Theatre – all the users can see the same image on a screen, for example a RGB projector which is fed with SVGA signal from the video card of the computer which contains the DVB card.
The schematics of the classrooms are found here.
d) Content Delivery (a solution for the Govt. Organizations)
This service is very useful for those organizations that are frequently in need to send huge amount of data/ electronic data with the right amount of security measure. This service can specifically modify for the stock exchange, BRTC, etc.
This service addresses mainly to that companies and institutions which need to periodically transmit electronic data to various branches in the territory. For example, price lists, stock levels, forms, updating advertising video and audio files, updating the content presented by info kiosks (administrative data for citizens, etc).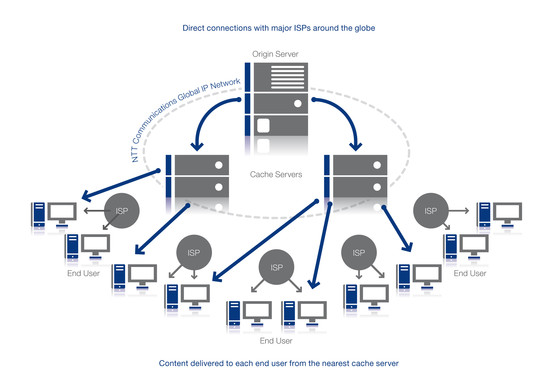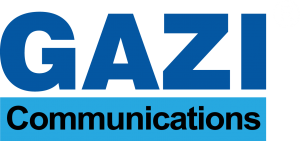 Corporate Office    UCEP Cheyne Tower (Ground Floor) 25, Segun Bagicha, Dhaka – 1000, Bangladesh