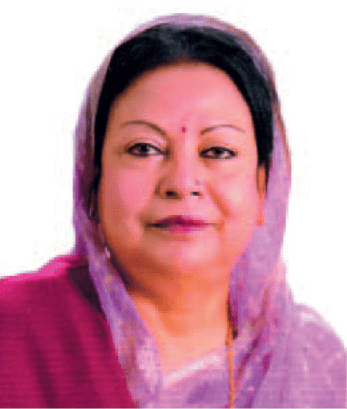 MRS. HASINA GAZI
Director
Mrs. Hasina Gazi is the wife of Golam Dastagir Gazi. She was born in 1955. Mrs. Hasina Gazi graduated from the University of Dhaka.
She is the president and donor member of different Schools and Colleges in Rupgonj and Jamalpur. She is actively involved in social welfare of working women in different zones of Rupgonj, Narayangonj. Presently, she is the elected Mayor of "Tarabo Pouroshova".
Mrs. Hasina Gazi also represents Gazi Group in Desh Television Limited and Republic Insurance Limited.
As the Director of Gazi Group, she looks after the operations of Gazi Rims, Gazi Fans, and Gazi Kitchenware.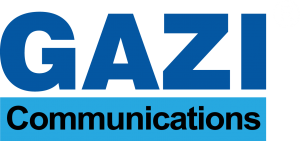 Corporate Office    UCEP Cheyne Tower (Ground Floor) 25, Segun Bagicha, Dhaka – 1000, Bangladesh