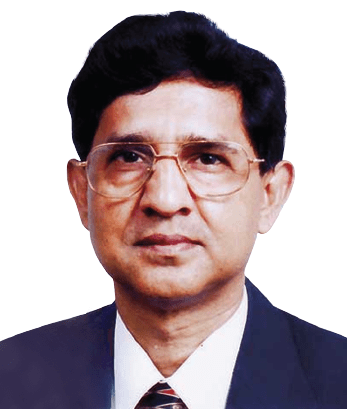 MR. GOLAM DASTAGIR GAZI
Founder & Chairman
Mr. Gazi was born in 1948 in a respectable Muslim family of Dhaka and graduated from the University of Dhaka in 1968. He actively participated in the 1969 mass upsurge. He also contributed remarkably in the Liberation Movement as well as in the War of Liberation during 1971. The Government of Bangladesh conferred on him the Title of 'Bir Protik'. He was awarded the 'Atish Dipankar' medal for his extraordinary social works and social contribution. In 1977 he was elected as Commissioner in the first election of the City Corporation of Dhaka from his electoral area Kakrail, Siddeswari, Malibag, Eskaton and Mogbazar.
Mr. Gazi started his manufacturing industries in plastic and rubber sector in 1974 keeping in view the country's demands and needs of the people. Since then he has been rendering untiring efforts for the overall development and expansion of these sectors. He pioneered in manufacturing 'GAZI Plastic Water Tanks' which made him popular and also helped him to establish the brand inside and outside the country.
He also took the challenge to eliminate the dependency on import for Tyres and took the risk of manufacturing bicycle and rickshaw tyres to cater the local market and soon became popular and successful in creating local market for GAZI Tyres and Tubes. As the chairman of the group, he advises on the new projects and provide strategic direction to the top management of the Strategic Business Units and associates of the Group. Presently, Mr. Golam Dastagir Gazi (Bir Pratik) is a Member of Parliament (Bangladesh Jatiya Sangsad) from Narayanganj-1(Rupganj).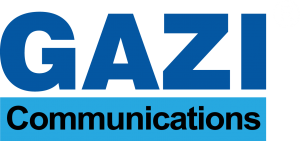 Corporate Office    UCEP Cheyne Tower (Ground Floor) 25, Segun Bagicha, Dhaka – 1000, Bangladesh