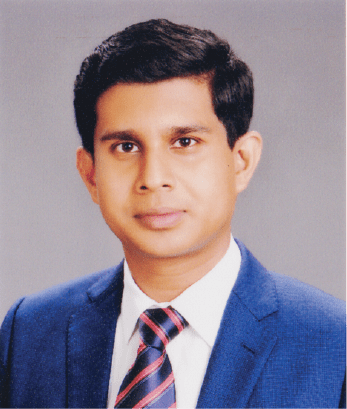 Mr. GAZI GOLAM MURTOZA
Deputy Managing Director
Mr. Murtoza was born in 1980. He completed "O Level" from SFX Green Herald International School in 1997 and "A Level" from Scholastica School in 1999. Mr. Murtoza completed his graduation in Polymer Science from the University of Akron, USA.
Presently he is the Chairman of Jamuna Bank Limited and he is also the Director of Bangladesh Cricket Board (BCB).
As Deputy Managing Director of Gazi Group he is looking after the businesses of Gazi Tanks, Gazi Pipes, Gazi Sinks, Gazi Fittings, Gazi Toys, Gazi International (Pumps & Motors), Gazi Tubewell, Gazi Gas Stove, Gazi Communication, Gazi Networks Limited, and Progressive Properties Limited.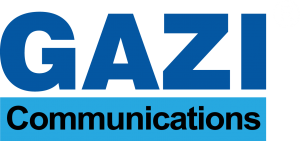 Corporate Office    UCEP Cheyne Tower (Ground Floor) 25, Segun Bagicha, Dhaka – 1000, Bangladesh