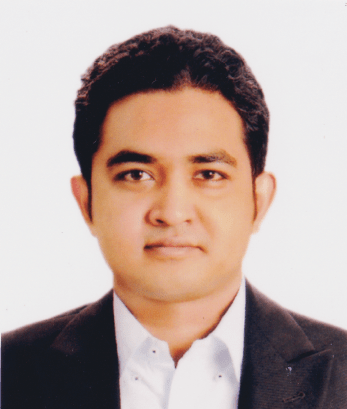 MR. GAZI GOLAM ASHRIA
Deputy Managing Director
Mr. Ashria was born in 1981. He completed "O Level" from SFX Green Herald International School in 1997 and "A Level" from Scholastica School in 1999. Mr. Ashria completed his graduation in Economics from the Saskatchewan, Canada.
Presently he is the Director of The Federation of Bangladesh Chambers of Commerce and Industry (FBCCI). He also represents Gazi Group in Desh Television Limited and Republic Insurance Limited.
As Deputy Managing Director of Gazi Group he is looking after the businesses of Gazi Tyres, Gazi Auto Tyres, Gazi Rubber Plantation, and Gazi Satellite Television Ltd.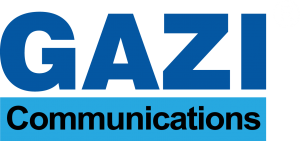 Corporate Office    UCEP Cheyne Tower (Ground Floor) 25, Segun Bagicha, Dhaka – 1000, Bangladesh