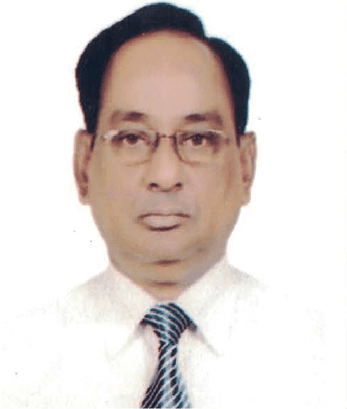 Mr. Badrul Alam Khan
Director
Mr. Badrul Alam Khan was born in 1946. As Director, he is associated with the Trade and Commerce, Growth and Expansion of the Companies of the Group. He is the Director since the inception of Gazi International (Importer and Distributor of Water Pumps, Diesel Engines and Power Tillers), Gazi Communications (VSAT Service Provider and Elite Partner of Juniper Networks in Bangladesh), Gazi Renewable Energy Ltd. and Gazi Infrastructure Development Company Ltd.
He is currently involved in various ongoing solar projects like Solar Irrigation Pumps and Solar Power Plant. He represents Gazi Group in Jamuna Life Insurance Company Limited and presently he is the Vice Chairman of Jamuna Life Insurance Company Limited.
Before Gazi Group, in 1970 he was qualified in special EPCS (East Pakistan Civil Service). He has a BSC (Science) from Notre Dame College in 1967 under University of Dhaka, Bangladesh, the most prestigious educational institution in Bangladesh.
Mr. Badrul is involved with Gazi Group Since 2001 and also involved in Government and International Tendering and various Projects. Mr. Badrul Participated in International Trade Fair and Seminars in Asian and European Countries like India, Nepal , Malaysia, Thailand, China, Taiwan, Hongkong, Germany, Switzerland, Italy and France.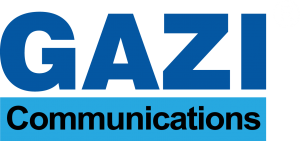 Corporate Office    UCEP Cheyne Tower (Ground Floor) 25, Segun Bagicha, Dhaka – 1000, Bangladesh